About Janis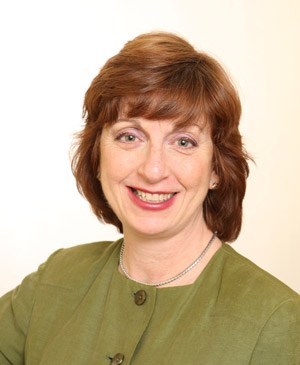 Janis Urbanek joined Gibson Sotheby's International Realty in Westwood after 10 years of real estate sales experience. A Boston area native, she attended the University of Massachusetts in Amherst. Conversant in French, Janis spent one year with her family in Geneva, Switzerland, where she continued her study of the French language, enjoyed fine wine and food, and traveled throughout Europe. This enhanced her understanding of other cultures and languages.
As a Realtor, Janis has assisted clients in Westwood, Medfield, Sharon, Walpole, Norwood and Canton, as well as many other communities. Known for her unwavering dedication to her client's needs, Janis has assisted a number of senior homeowners when a home sale becomes necessary, with sensitivity and compassion for the needs of the family. She is also skilled at assisting first-time homebuyers as they make their exciting entry into the market.
Janis is very involved with the Greater Boston Association of Realtors - She has worked on the Membership, Communications, Planning and Education Committees and the Strategic Planning sub-committee. Janis is also a member of the Board of Directors for the Massachusetts Association of Realtors and the MAR Technology committee. She also holds the designations of ABR, Accredited Buyer Representative and SRES, Senior Real Estate Specialist.
A Westwood resident with her husband and two daughters since 1979, Janis is a member of the University of Massachusetts Club in downtown Boston. In the past, she has been a fundraiser and volunteer for Westwood public schools, delivered "meals on wheels", and volunteered at an assisted living home. Throughout the years, Janis knows that upholding a superior quality of service is what has set her apart both in her professional career and in the many avenues that she chooses to donate her time to. She continues this ambitious effort in every task that she chooses. She continues this ambitious effort in every assignment that she undertakes, which makes us at Gibson Sotheby's International Realty and her clients immensely proud and satisfied to work with her.
Learn what Janis's clients have to see on her Testimonials page.